Other Comic Projects
These are additional comic books I have written for.
Call of Duty Black Ops
Torque
Never get between a man and his fish and chips.
Written by Aaron Duran
Trackers Earth
Dragon Quest
Sometimes the smallest discovery can lead to the biggest adventure.
Written by Aaron Duran
Where We Live: Las Vegas Shooting Anthology
Love and Fear
Aaron's personal reflection on growing up with firearms.
Written by Aaron Duran
Lazarus
Binary
The journey to year X+66 continues. "Cull" ended with Forever taking a knife in the back, literally. Now Joacquim Morray returns to his Family to face questions about his actions, his loyalty, his history…and his future as a free mind.
Co-written by Aaron Duran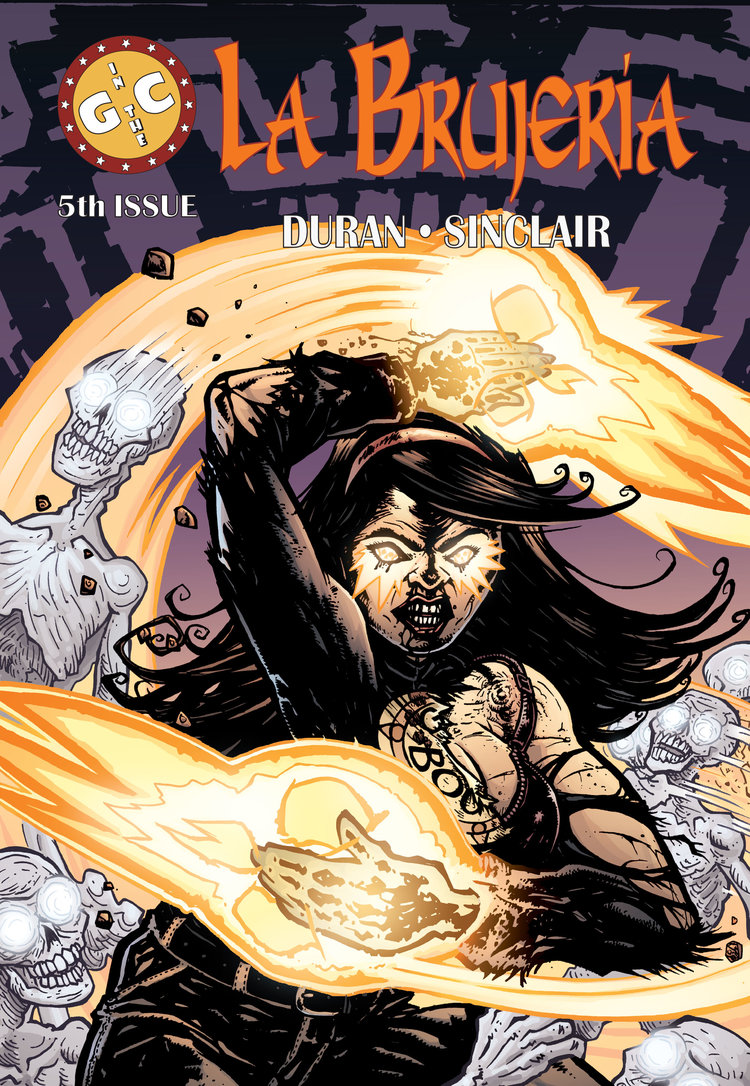 Unfashioned Creatures, A Frankenstein Anthology
Frankenstein on Mars
Monsters...in...SPAAAACE! Frankenstein's misunderstood monster takes a giant leap for mankind when he becomes the first man (...well, "creature") on Mars. However, a life of exploration and solitude is interrupted when he again encounters humans, and learns that some things never change.
Writer Aaron Duran and artist Jess L'Heureux capture the tragic appeal of Mary Shelley's monsters in this poignant tale. The digital download includes a BONUS page from "Monsters and the Monsters Who Make Them," a mini-series written by James McGee and illustrated by Alex Cormack.
Find on DriveThruComics.
Learn more about UNFASHIONED CREATURES, A Frankenstein Anthology by Red Stylo Media
Written by Aaron Duran